DFW Transportation Services
At Ash Limo in DFW, our group transportation services allow you to travel in style, safety, and comfort to whatever event you're attending. We have a state-of-the-art fleet of charter buses, party buses, limousines, and more. We cater to a wide variety of transportation needs, and our professional drivers make traveling easy and stress-free.
Corporate Transportation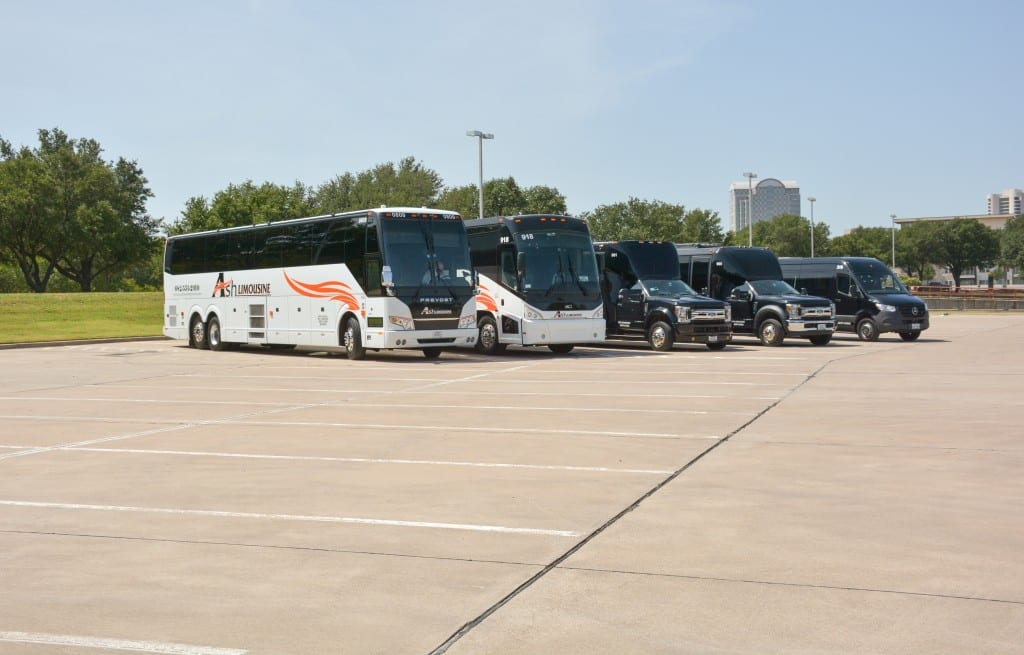 A big corporate event is hard enough to plan without overseeing travel accommodations. At Ash Limo, our professional drivers and comfortable amenities allow you to focus on your business' day-to-day while we handle the transportation and make sure everyone is present on schedule.
Wedding Transportation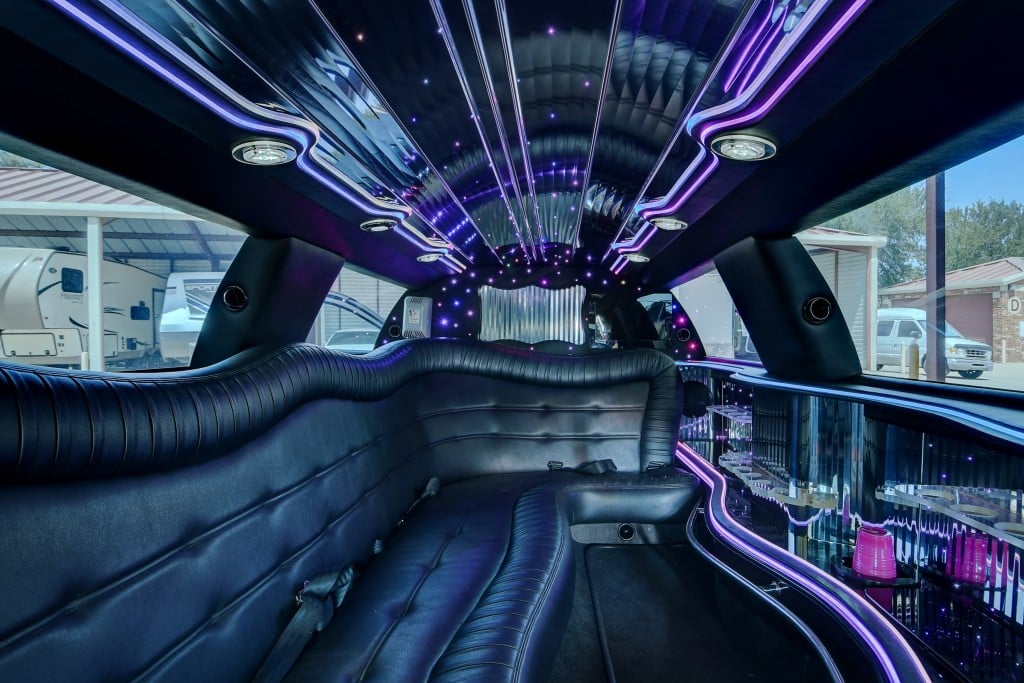 There's nothing more important than your wedding day. By using our professional wedding transportation services, you can rest easy knowing transportation won't be an issue. Your guests will travel in comfort and style, and of course, will be on time to enjoy your big celebration!
Point to Point
Sometimes you just need to get from point A to point B, and Ash Limo can help you do that in comfort on your schedule. No unnecessary stops, a single destination, there's no better way to ensure that you get to your arrival on time. Our drivers are professional, courteous, and always punctual.
Shuttle Service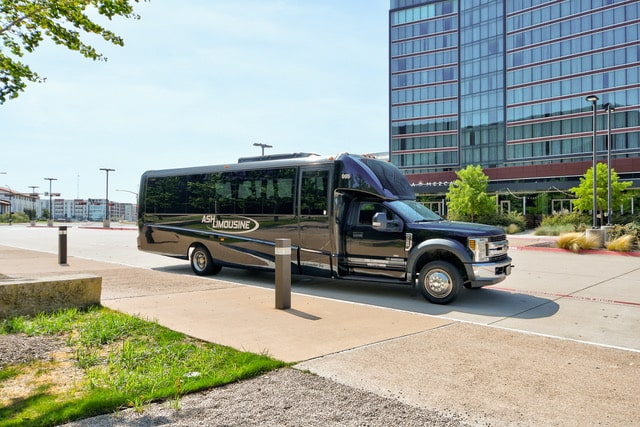 Our shuttle bus service is a great way to ensure attendance at your event, whatever it may be. We also specialize in airport shuttles to keep your travel plans on schedule. Whatever your shuttle needs, turn to Ash Limo to travel anywhere in DFW in style, safety, and without any stress.
Event Transportation
Nothing ruins an event like attendees getting sidetracked. With Ash Limo, you can rest easy knowing your event's transportation needs are taken care of. Whether a sporting event, a convention, or a party, we can help you navigate even the most complicated scheduling needs.
School Events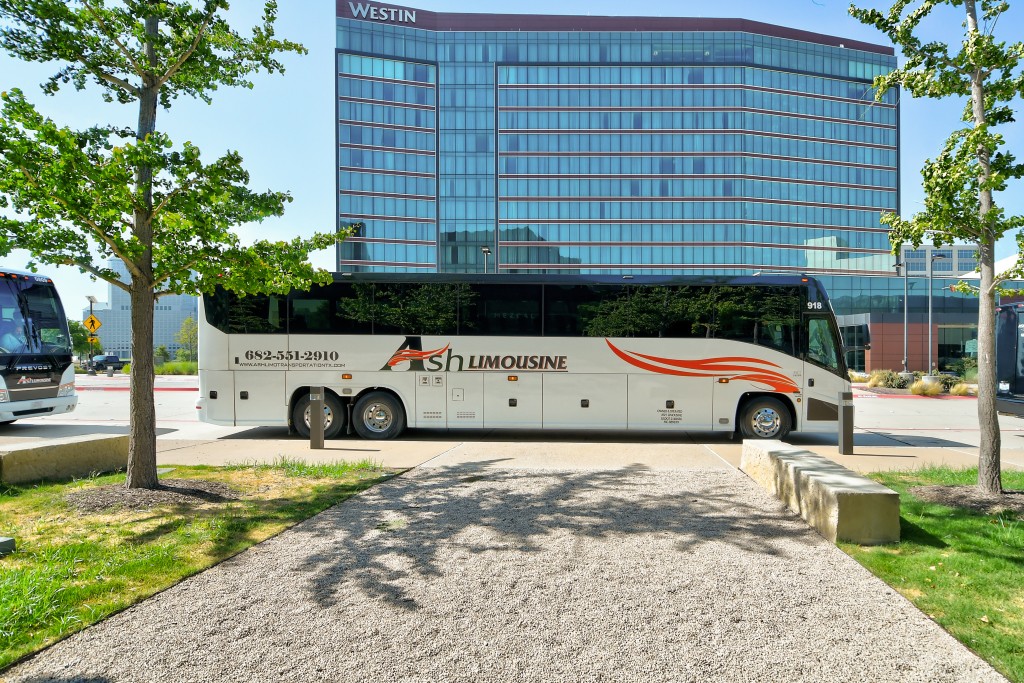 School events often involve a lot of people, and organizing transportation can be tough. At Ash Limo, we can help students attend their school events even across large distances. Our cost-effective options are focused on safety, comfort, and remaining promptly on schedule.

Party Buses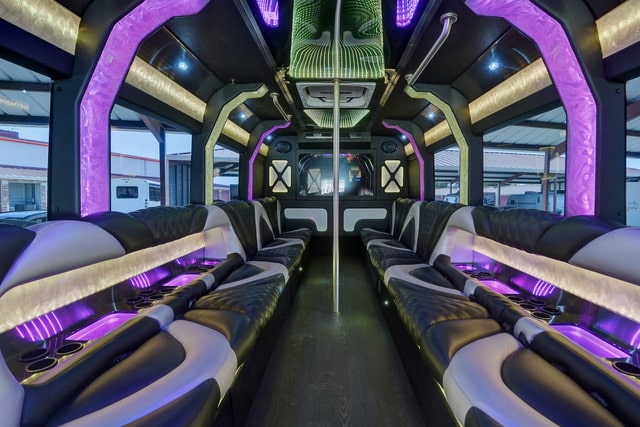 It's important to be safe when planning a big party, but that doesn't mean you have to sacrifice comfort or style. Our DFW party bus services ensure the party lasts as long as you want it to. You can enjoy your night out with the comfort that all of your attendees are getting home safe and sound.